Schookee
A user-friendly multilingual web application which completely deals with school management solution that caters to the needs of both small and midsize organizations as well as large enterprises. This school management software helps organizations manage classes, after school programs, events and camps, along with offering online registration.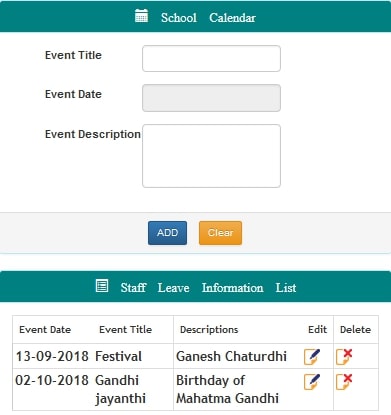 SCHOOKEE helps the organization to links the five important entities of school management software namely Staffs, Students, Library and Parents and increases the relationship between them.

Along with this, it provides the complete Library management which is linked with the students, staffs.

Some of the best features of this application are:
Highly Secured(SSL / PKI).
Multilingual.
Parental Monitoring.
Photo Identification.
Highly User Friendly.
Help to create Time schedule for the institution in minutes.
Manage Accounts.
Facility to Chat.
Conduct Virtual Meeting.
Virtual Message Board for Discussions.